, 2023-01-15 08:00:00,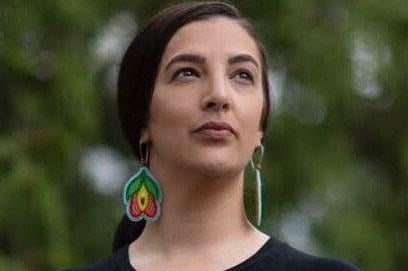 TRAVERSE CITY — The United States government categorizes three things according to a pedigree: dogs, horses, and the Indigenous People of this land.
Blood quantum is a complicated, controversial, and personal topic that has major implications for citizenship and, often, belonging in Indian Country. This is particularly evident when looking at the ways that the definitions of "Indian" have been inconsistent and changed throughout time.
For some time, it has been requested that I discuss this topic — but I've been hesitant because I know this is a sensitive issue in Indian Country. I never want to offend, hurt, or burn any…
,
To read the original article from news.google.com, Click here
Private Internet Access gives you unparalleled access to thousands of next-gen servers in over 83 countries and each US state. Your VPN experience will always be fast, smooth, and reliable.